EduCentre Career Counselling is NorthEast India's top reputed Higher education consultancy and worked with 1000+ Parents and students with admissions across various courses/college in India and abroad.
Started in 2017, they have partners across all cities organising career counselling events, education fairs and connecting with over 5000+ students every year.
We have many college partners that can help you achieve your career goals.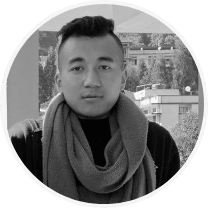 "I had no clue at first to acquire seat for my studies but with the help of EduCentre, I got an admission and this was my first time going through the third party rather than directly admission from college and it was worth it."
– Ketinguibo Newmai
  (Bangalore)
"I would like to express my sincere appreciation to EduCentre for Assisting me to find best University for my Master. The Edu Fair helped me to interact with different colleges and helped me to take decision. I really recommend other students to go through EduCentre and it will seriously help you."
– Yashikala Imsong
   (Bangalore)
"All throughout EduCentre has really helped me with my academic choice after 12thgrade, which gave me a chance to find my college. I'mreally grateful for other students to particularly look towards EduCentre and find your dream courses and colleges."
– Ekonthung Ezung
  (Assam)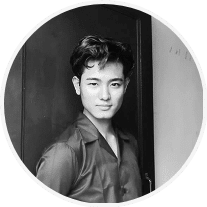 "Am truely grateful to EduCentre for guiding me in my career with various courses and institutions under a specific budget, and for always been available in times of needs and doubts. I would strongly recommend to every students who is having difficulties in finding their dream universities and colleges under specific budgets."
– Hoinato Zhimo
  (Delhi)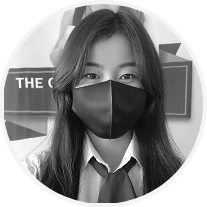 "It was indeed a great experience attending career fair. Now, I'm very much clear about my vision and excitedly waiting for my graduation so that I can kick off with the training that I've learned here."
– Shochemla
  B.A.6th Sem
  (C. Edge College, Dimapur)
"As a student, I've really learned something about the entrepreneurs as I was very much interested in business. Graduate career fair helped me a lot to learn how to start my own business."
– Meyisupong
  B.A.6th Sem
  (Unity College, Dimapur)
"Career fair gave me an opportunity to explore different courses and job platform.
Through Educentre, I'm able to clarify my confusion and learn about new things specially for NPSC and UPSC."
– Nzanshoni
  B.A.6th Sem
  (Patkai Christian College)
"Through Graduate career fair, it gave me a great opportunity to explore the different courses. I've visited Manav Rachna Institute and it really strike my interest. Thanks to Educentre for giving this wonderful platform."
– Luna
  B.A.6th Sem
  (Tetso College, Dimapur)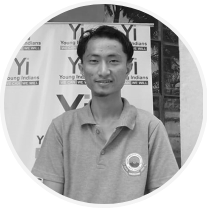 "I was looking for Edu Fair program in our college and I luckily got a chance to clear about my career. A huge thank to EduCentre and Young Indians for giving me this opportunity and make connection to many institutions."
– Kipipo
  B.A.6th Sem
  (Eastern Christian College)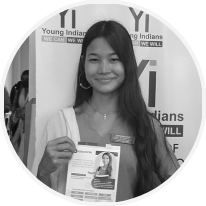 "I was indeed very grateful about the Career Fair program. It gave me a chance to know about the different courses and also gave me an opportunity to know about my future decision."
– Ajang
  B.A.6th Sem
  (S.D.Jain Girls College)
"As a college students, who is on the journey to find my path and to fulfil my dream. Career counselling guidance was a perfect opportunity for me to clear my confusion. I found it extremely helpful and have finally got some direction in my path of career.
"
– Amen
  B.A. 6th Sem
  (Kohima College)
"I really thankful to EduCentre for organising a one day career program towards the enhancement of career building, quality life and emphasis on good character for the betterment of ones individual life."
– Yanglirila
  B.A.6th Sem
  (Sazolie College)